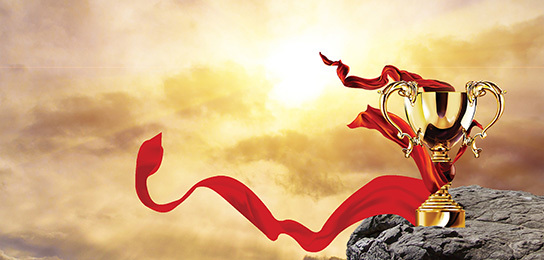 The company has obtained the "National Standard Acceptance Certificate" issued by Chongqing Municipal Bureau of Technical Supervision, and has passed the audit of our company's quality system by China Classification Society. It has obtained the ISO9001: 2015 (GB/T19001:2015) quality system certification. Marine products have obtained the "CCS" certificate issued by China Classification Society and the "NKK" certificate issued by Japan Classification Society.
ABOUT US
Chongqing Jiangnan Machinery Manufacturing Co., Ltd. was restructured from the original Chongqing Jiangnan Machinery Factory and established in 1973. It is a specialized company specializing in the production of marine water lubricated bearings, marine stern shaft sealing devices, marine shafting, rudder systems, and various types of non ferrous metal shaft sleeves.
The company has strong technical force, advanced technology, complete testing methods, complete quality assurance system, and stable and reliable product quality. Non ferrous metal shaft sleeve castings are centrifugally cast, with a maximum diameter of 2.5 meters and a maximum length of 2.2 meters, and an annual output of 2000 tons.
MORE
Establishment of the company